Give your customers an easy experience
No more time wasted at the payment terminals to pay parking tickets
the easiest, fastest & most secure solution
for parking users and companies
There is a DV Ticketing solution
The customer can purchase a parking ticket by sending a simple SMS with its car plate number and possibly the area code. He then pays its parking time directly with its telephone credit (monthly carrier's bill or prepaid account). Our solution allows you to manage different pay zones based on license plate, zone, date and time.
telecom payment nativly included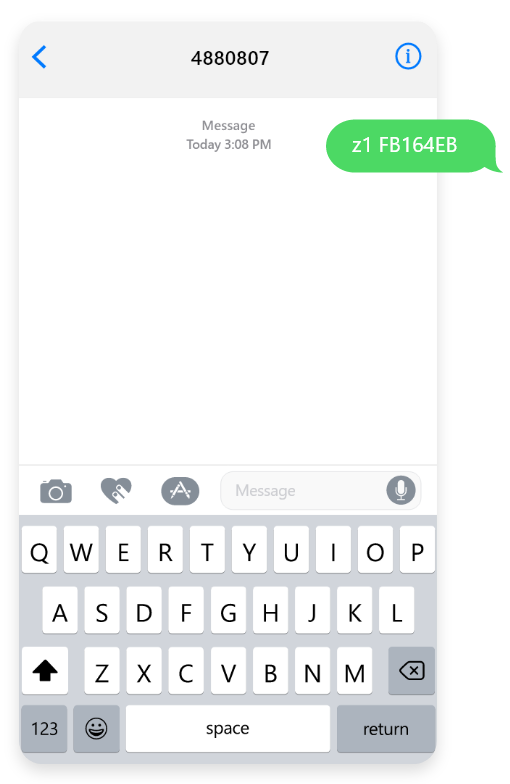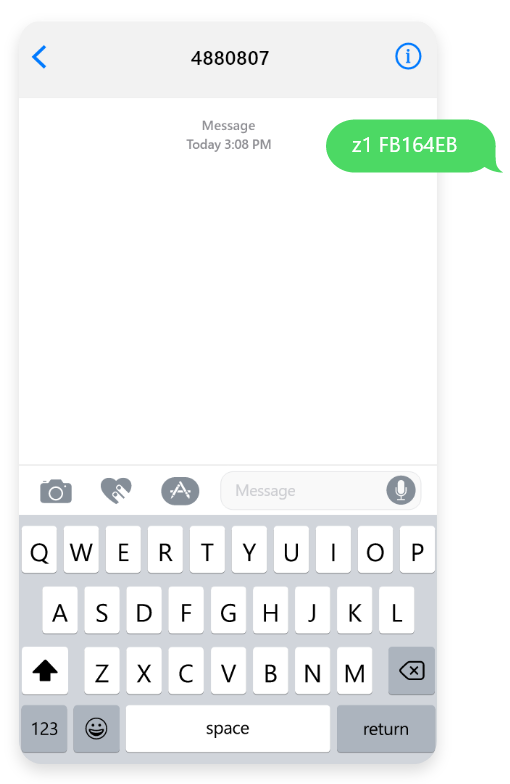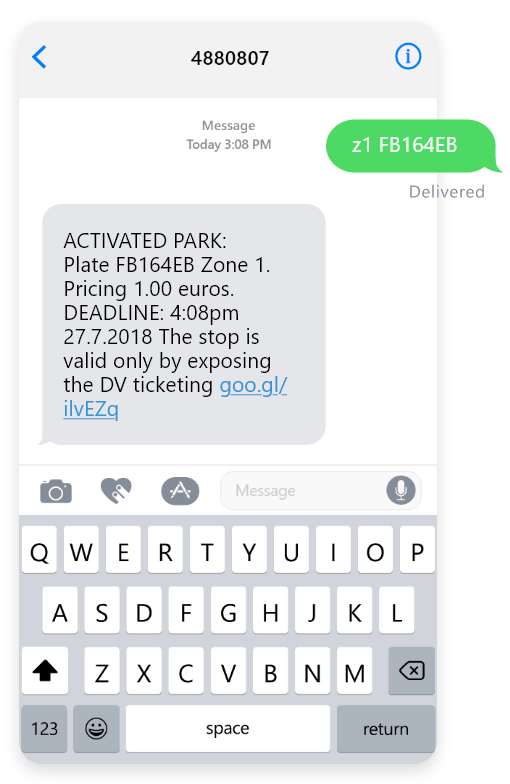 A simple text message confirming the parking payment is sent a few seconds after the request. 5 minutes before your ticket expires an SMS reminder is also sent to allow you to renew or leave the area. If the user has to access a closed parking lot, he clicks on the link included in his ticket to load the QR code to use at the gates.
A simple text message on the mobile
Ticket control can be done by:
> Reading the car plate number
> Verify the area code