Penetrations
rate after 1 month
Transformation at the 1st transaction
DV TICKETING provides innovative turn-key solutions for merchants
to digitize their products and services.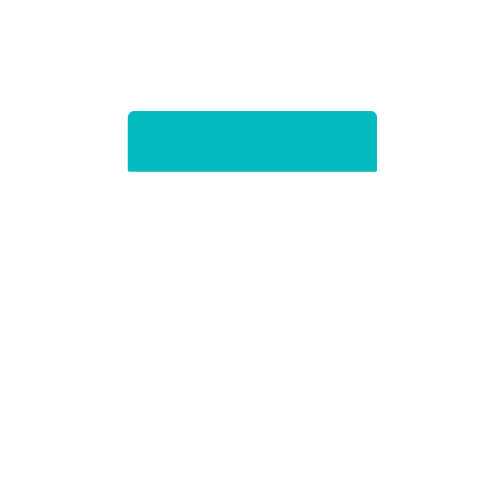 Transport
Discover our ticketing solution dedicated to urban transport professionnals. A service that natively includes telecom payment for more simplicity.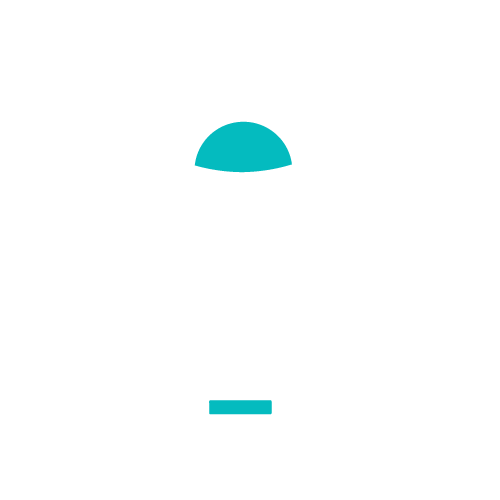 On-street parking
Easy on-street parking using direct carrier billing. Customers can pay for their parking tickets wherever they are at any time with a simple SMS.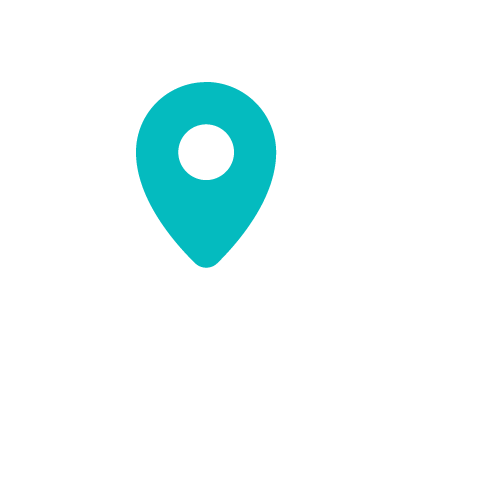 Multi level car parking
A simple code sent by SMS to get in the area. No more cash or credit card, only your mobile. A digital ticketing solution associated with telecom payment.
"SMS is the most commonly used data service in the world"
In 2017, 3.3 million Europeans paid a subway ticket via SMS
SMS can reach more than 7.5 billion devices worldwide